Any of our incredible real estate agents would be happy to help you sell your property, or buy the property of your dreams. Learn more about each of the Farm & Home Realty team members in their profiles below!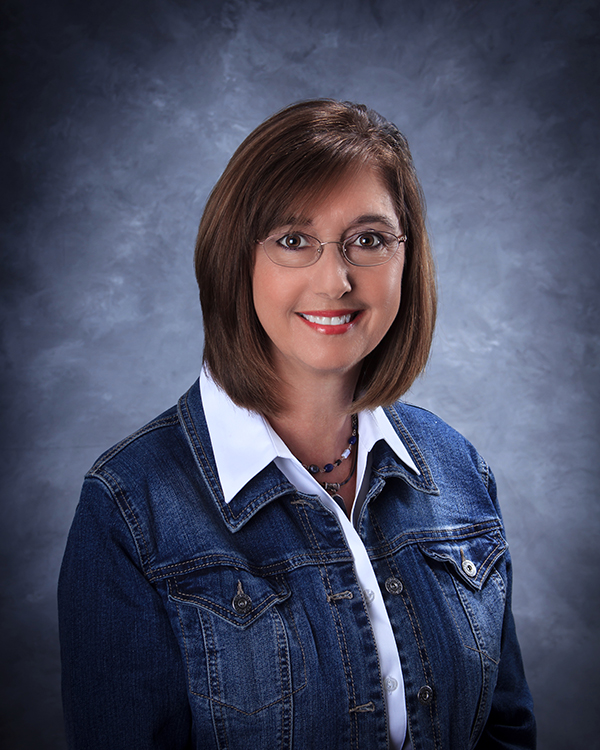 Rhonda has been in real estate for 30 years! She's ready to help your family find the solution to your real estate needs.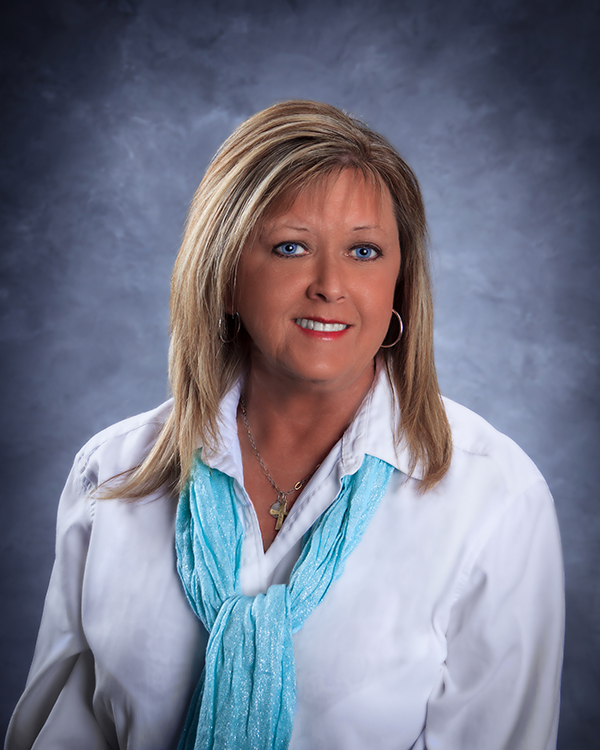 Becky has been in the real estate business since 2000. She loves seeing the joy on people's faces when they find the perfect home!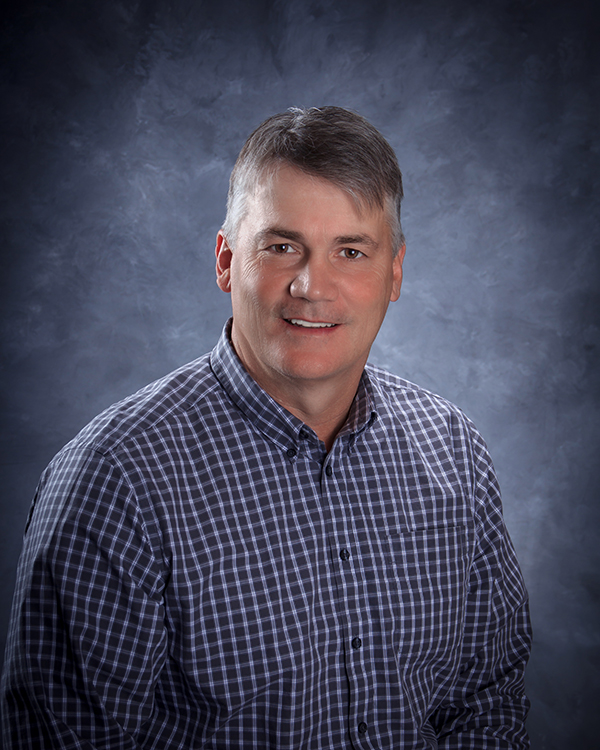 Rhodes has over 32+ years of land experience. From farming to recreational, he is your go-to guy for all things land.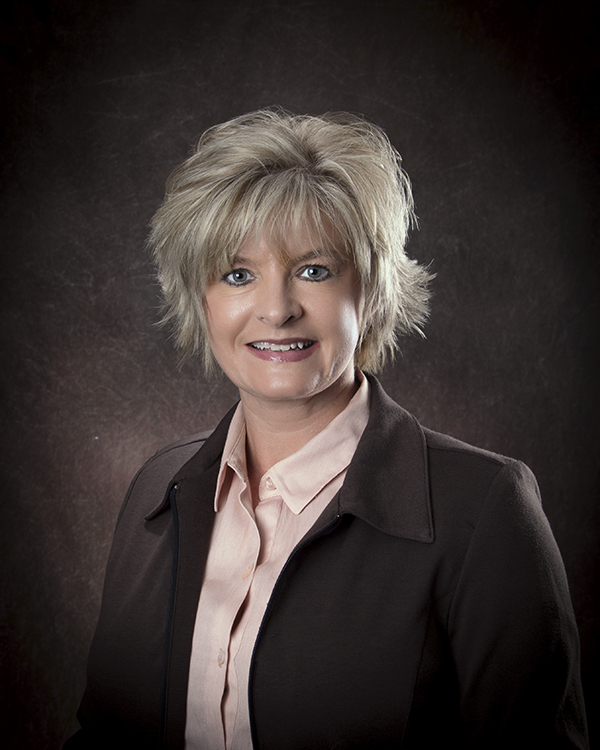 Jennifer has been in real estate since 2015. She loves helping families navigate the milestone of buying or selling a home!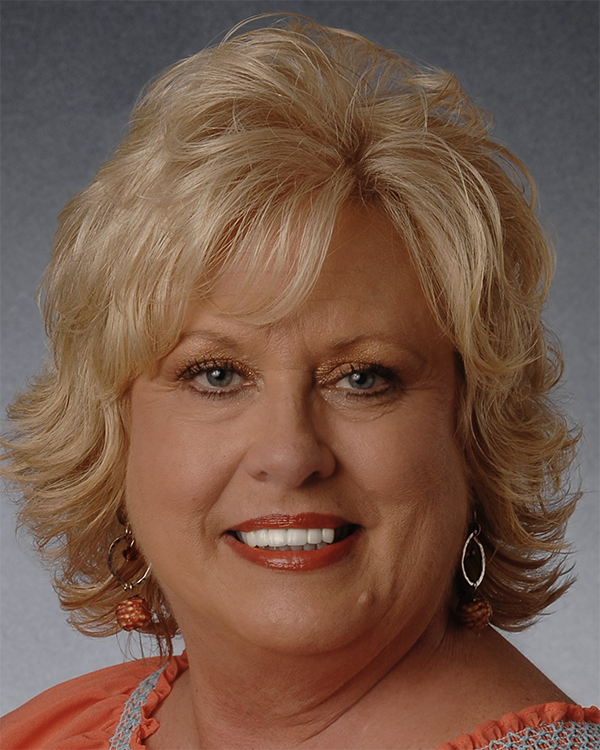 Judy has been a real estate agent since 1995! She's ready to go the extra mile for her clients to make sure they have an excellent experience.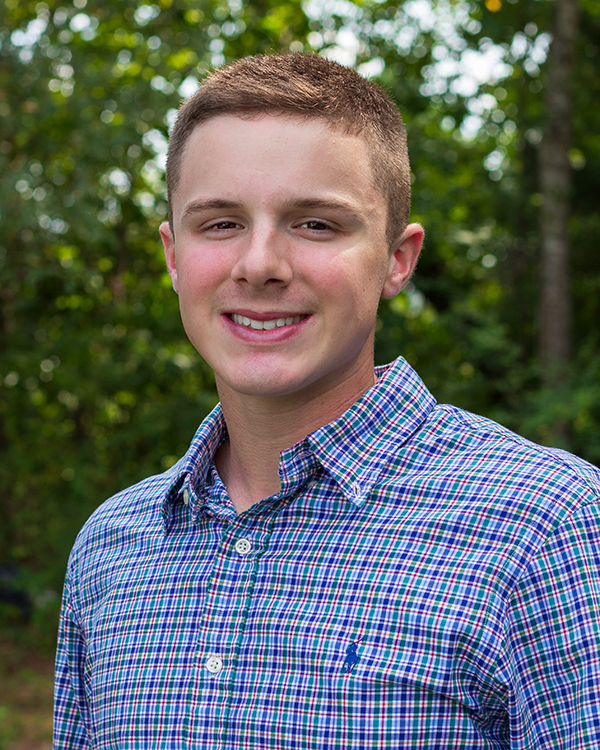 Braden is new to the real estate business, but he's ready to become a go-to agent for people in the community!